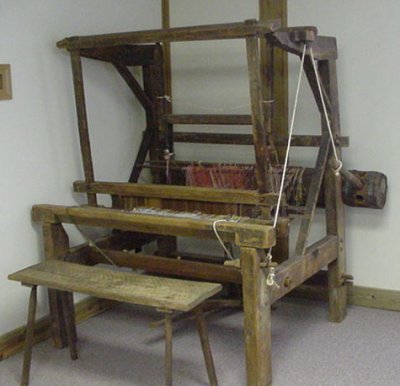 1830/40 BARN LOOM
1830/40 BARN LOOM
# SP000 $1495.95 SOLD
---
POCKET PISTOL
POCKET PISTOL
# SP000 $299.95 SOLD
---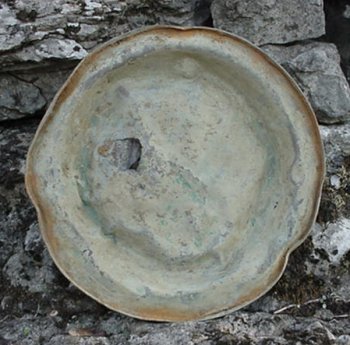 COPPER PLATE
COPPER PLATE
# SP000 $39.95 SOLD
---
1860 PAT. KNIFE
1860 PAT. KNIFE
# SP000 $89.95 SOLD
---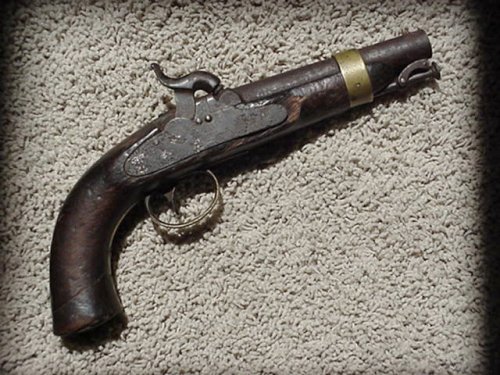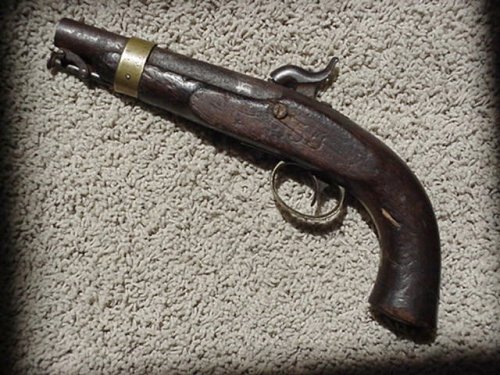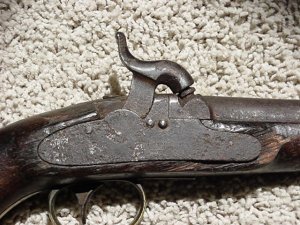 1842 NAVY AMES PISTOL
AMES PISTOL
# SP00 $495.95 SOLD
---
HAIR WATCH CHAIN
HAIR WATCH CHAIN $99.95 SOLD
---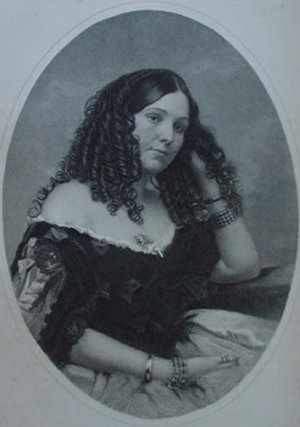 WOMEN OF THE SOUTH (POETRY BOOK)
---
SINGLE SHOT .44 CAL.
---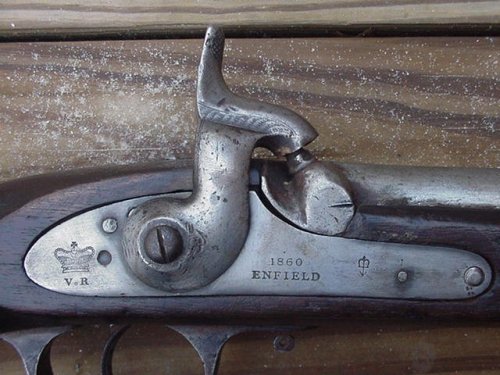 1860 TWO BAND ENFIELD
---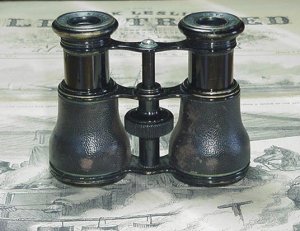 SMALL ORIGINAL BINOCULARS
---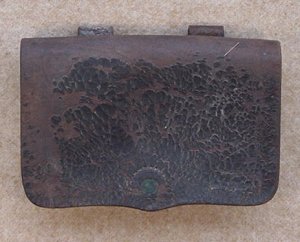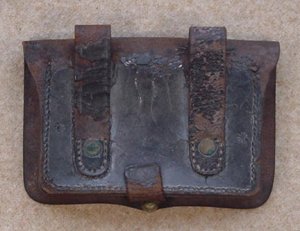 PISTOL CARTRIDGE BOX
---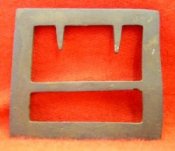 GUTTER BACK FRAME
POLK'S SHELBYVILLE TN. CAMP
---

INFANTRY TACTICS 1861
---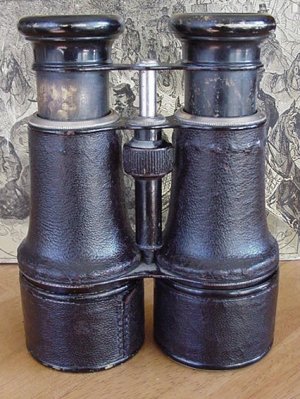 "MARKED" US SIGNAL CORP BINOCULARS
---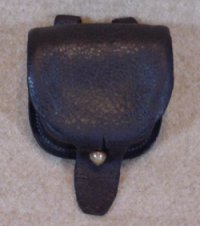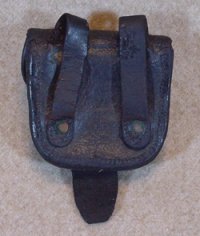 1855 CAP POUCH
---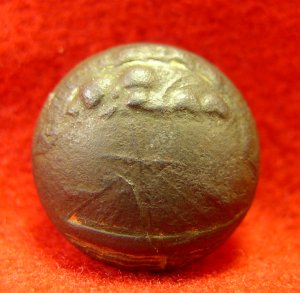 TENNESSEE STATE BUTTON
Boys I hated to let this one go! I owned it for about 8 years. Bought it from Bill Hays. Traded it for a nice CS egg plate dug in Tullahoma though.


---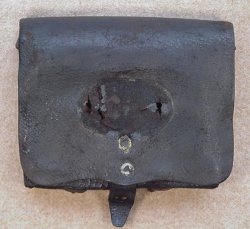 1855 CARTRIDGE BOX .58 CAL.
1855 CARTRIDGE BOX .58 CALIBER.


---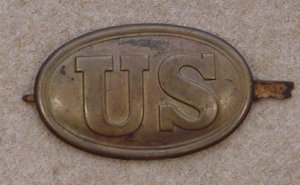 US CARTRIDGE BOX PLATE
This US, non-dug Cartridge Box plate is in excellent condition.


---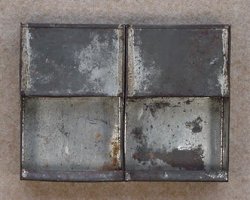 ORIGINAL TINS FOR .58 CAL. BOX
A set of original cartridge box tins for a .58 caliber box.


---

1853 ENFIELD BAYONET
This 1853 Enfield is in remarkable condition.


---

1842 SPRINGFIELD BAYONET
This 1842 Bayonet was made for the .69 caliber Springfield / Harper's Ferry musket.


---

1855 ENFIELD 2nd MODEL
An 1855 Enfield Rifled Musket customized for long range shooting.


---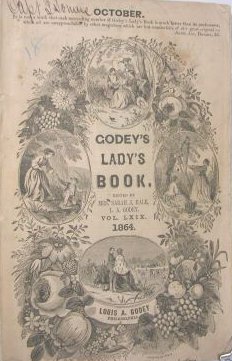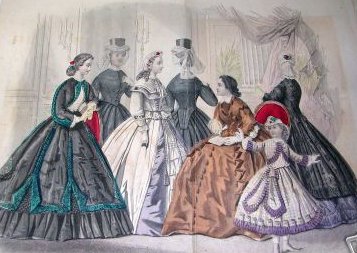 GODEY'S LADIES BOOK OCT. 1864
A single issue of Godey's that was in very good condition.


---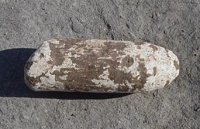 WHITWORTH BULLET CARVED
A great dropped, carved Whitworth bullet from Liberty Gap Tennessee.


---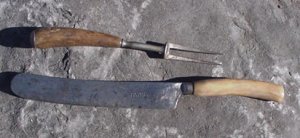 KNIFE FORK SET "SHEFIELD"
A very nice set of stag handled, pre war cutlery, made in Shefield England.


---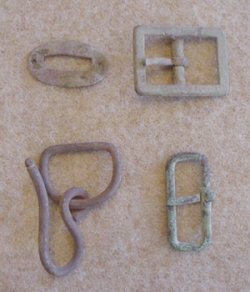 FORREST CAMP RELICS
Four pieces of hardware from one of Gen. Forrest camps north of Murfreesboro.


---
Click here to refer back to our ORIGINAL RELIC page.

Click here to refer back to our catalog INDEX page.



www.blockaderunner.com

Phone: 931-389-6294 Fax: 931-389-0486

---
This site designed and created by Blockade Runner Inc. Publishing
Copyright © 2012 - No portions of this website may be redistributed in any form without expressed written permission from
Blockade Runner Inc.